Vietnam visa is required for almost all foreigners visiting Vietnam for any purposes: tourist or business. Nowadays, it is quite easy to get Vietnam visa when Vietnamese government put Vietnam visa on arrival into effect. Travelers can stay at home and go online to easily apply Vietnam visa for staying in 1 month, 3 months, 6 months or 1 year, not having to go to the Embassy as before. In case you would like to stay longer, you totally can extend your visa when you are in Vietnam. To save your valuable time and your budget, it is recommended to apply Vietnam visa online as soon as you can. In case you have not determined your exact arrival date in Vietnam, just choose some days prior to your planned date as you can arrive and exit Vietnam anytime within the visa validity.
There are 2 ways to get Vietnam visa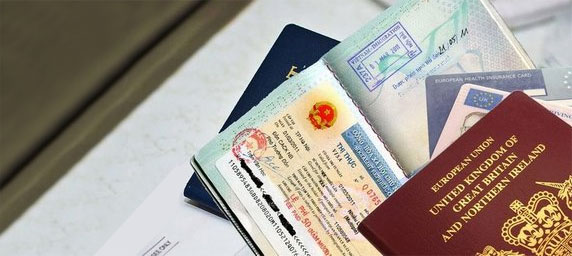 1. Contact Vietnam Embassy/Consulate in your country.
This way allows you to enter Vietnam by any means of transport; however, it would be slow and complicated. You need to contact Vietnam Embassy/Consulate in your country, prepare documents including application form with signature and photo attached, original passport or photo of original passports. Then submit a hard-copy of those document either by post/in person or use services of a travel agent or organization in submitting the visa application. The fees for stamping visa and other current fees such as visa approval arrangement fee, processing fee, shipping, handling and expedited services, etc. are not public and might be different from embassy to embassy.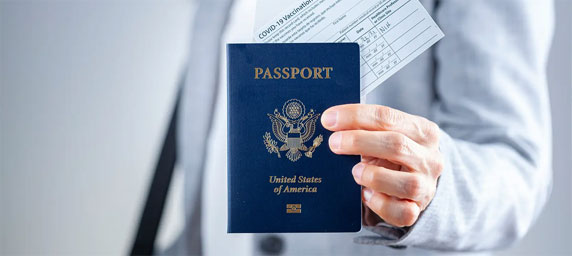 2. Get Vietnam Visa on arrival (VOA).
This is the best way to get Vietnam visa, but it allows you to enter Vietnam by airline only. The superior side of this method is simple procedure, transparent service & stamping fees. You just need to fill in our "Online Application Form", pay the service fee then get your "Visa approval letter" within 2-3 working days processing time for normal service and 1 working day processing time for urgent service. Final step is to get your visa stamped on arrival at one of Vietnam International airports. Upon entry at Vietnam airport, you need to submit original passport + 2 passport-sized photos + printed Vietnam visa approval letter + and pay the stamping fee directly to Vietnam Immigration Officers at airport. It costs US$ 25 to stamp one-month and three-month single entry visas, $50 for one-month and three-month multiple entry visas.